We are hiring an aviation consultant to work in Malta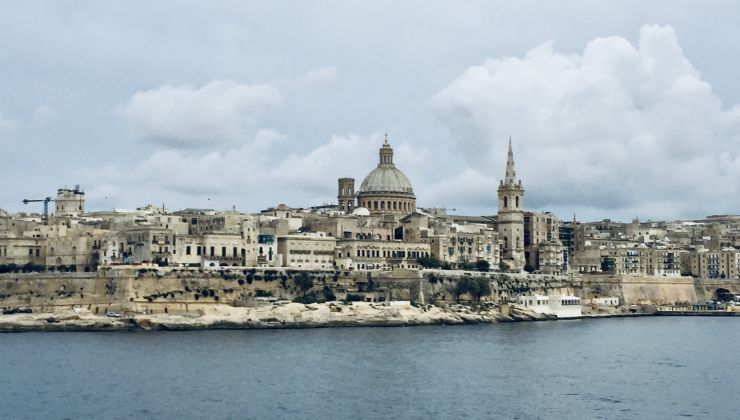 In order to meet the growing demand and develop in Europe, Time to Fly has decided to set up in Malta in 2022 and is looking to recruit its first team members!
Time to Fly is recruiting an aviation consultant in Malta whose main tasks will be the following ones:
- Manage the compliance of our business aviation, airlines, and CAMO customers (audits, followup of corrective actions, regulatory compliance studies, dealing with civil aviation authorities...)
- Assist with safety-related assignments in business aviation, airlines, and CAMO (risk assessments, management of change, hazard log...)
- Coordinate certification projects (new AOC, new CAMO…)
- Contribute to develop Time to Fly in Malta.
Qualifications and experiences:
- At least 5-year experience in the aviation industry
- Experience as auditor would be an asset
- Good level of English (written, spoken, read) essential.
- You will be able to work independently and take the initiative.
Details:
- Location: Malta
- Contract: Permanent contract
- Starting date: Spring 2022
Send your application to jobs@timetofly.eu with "MALTA" in the subject line.